V-Gard® Headgear Replacement Sweatband
Sweat-wicking replacement sweatband for use with V-Gard Headgear. Helps keep workers cool and comfortable.
V-Gard® Headgear Replacement Sweatband
10127065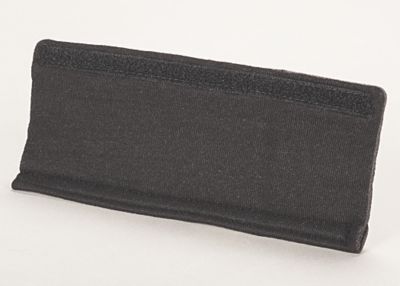 Replacement sweatband brow, 5 pcs
Sweat-wicking material over breathable foam helps keep workers cool, dry and comfortable
Hook & loop closure makes replacement easy
Sold in packages of 5
Applications:
Confined Space, Working at Heights
Meets Canadian Standards Association (CSA) Z94.3 ignition/flammability requirements
Meets requirements of Accelerated Laundering Test (AATCC Test Method 61-1996) for 10 industrial or 50 home washes.