Featured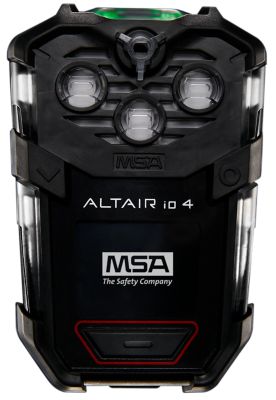 ALTAIR io™ 4 Gas Detection Wearable
The ALTAIR io 4 is a secure, smart gas detector with out-of-the-box connectivity packed into an ultra-rugged design - featuring our XCell sensor platform which continues to lead the industry in lifetime & durability. The ALTAIR io 4 was designed from the ground-up to work seamlessly with the MSA Grid and the ALTAIR io Dock, providing hassle-free compliance, effortless fleet management & incredible visibility into your worker safety that you've never had before.
Featured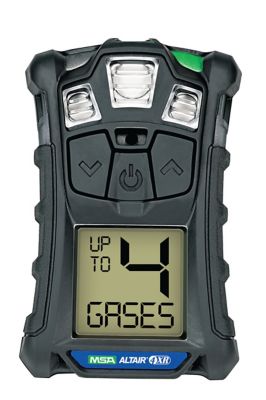 ALTAIR® 4XR Multigas Detector
Outfitted with rapid-response MSA XCell® sensors, the ALTAIR 4XR Gas Detector is the toughest 4-gas monitor on the market and is backed by a 4-year warranty.
Featured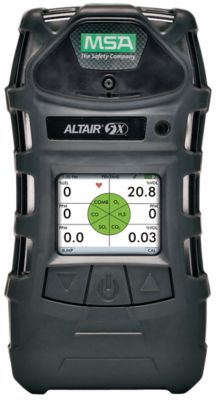 ALTAIR® 5X Multigas Detector
The ALTAIR 5X Gas Detector is capable of measuring up to 6 gases simultaneously and is now available with integrated PID sensor for VOC detection. Driven by advanced MSA XCell® Sensor Technology,  the ALTAIR 5X Gas Detector delivers  faster response time, better stability, accuracy, longer service life, and cost savings over the life of the instrument.