3S Mask Accessories
Our full range of accessories ensures that a user wearing the 3S full face mask has a proper fit and can use his equipment under the best conditions, including using spectacles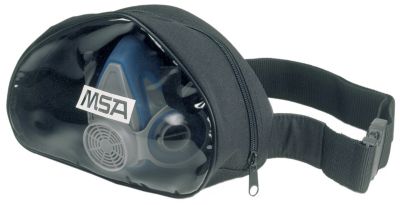 Advantage® 3000 Mask Accessories
There is a full range of useful accessories for our full-face Advantage 3000 mask.  For example a carrying container, which can also hold all MSA face masks and features a wall bracket for quick access. The inside of the container includes a slide that snugly holds an EN 148 threaded filter. The cover has two lugs that can hold Advantage bayonet-type filters. A spectacle kit is also available to ensure that users can use their glasses while wearing the mask. There is also adhesive protective visors, to avoid scratches or dirt on the mask lens.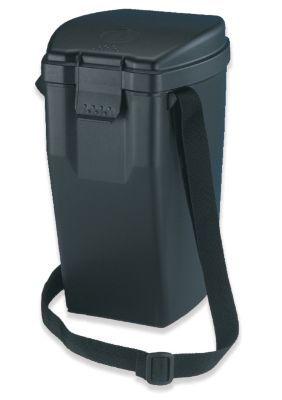 Ultra Elite Accessories
This ensemble contains several accessories for our purpose-built Ultra Elite mask. The options include a spectacle kit, adhesive protective visors, welders adapter, a mask tightness tester, and a carrying case. The sturdy carrier features a carrying strap for convenient access, while a radio communication kit ensures a user can maintain close contact while wearing the full-face mask.