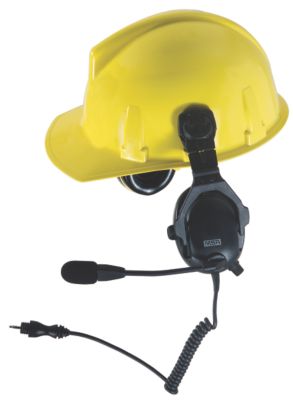 Connect-by-Cable Communication Headsets
Connect by Cable (CbC) products are designed for industrial users working in high noise environments. They offer versatility along with the hearing protection, providing clear communication with ambient listening, instant impact noise protection and a noise-canceling flexible microphone. Cable connection is hardwired to the communication radio headset for two-way communication.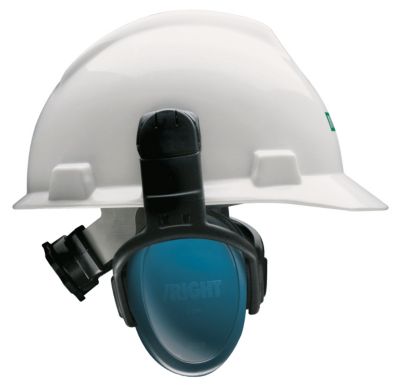 left/RIGHT™ Cap-Mounted, Passive
The MSA left/RIGHT™ Ear Muffs have dedicated right and left ear cups that are designed to fit ears of all shapes and sizes which offers increased comfort and protection.