Vautex SL+ ET
The chemical protective suit for Emergency Teams [ET] is made of the special compound material
Vautex SL+. Due to the very flexible material this suit provides outstanding freedom of movement.
The large integrated lens allows weight reduction in the head section for better wearing comfort. Additional features are the removable rucksack reinforcement, electronic identification by transponder, gas-tight zipper with cover and replaceable glove system and boots.
The Vautex SL+ ET can be configured according to your individual requirements. Please contact your local MSA.
10121028

CPS Vautex SL+ ET ATO 2-1-3-2-0-0-0-0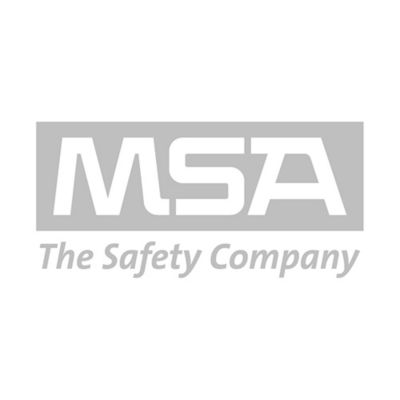 CPS Vautex SL+ ET ATO 2-1-3-2-0-0-0-0
Outstanding freedom of movement due to the very flexible material.
Large integrated lens reduces the weight of the head section.
Push buttons on the cover of the zipper allow easy and effective decontamination.
Integrated transponder provides fast electronic identification of the equipment.
Removable rucksack reinforcement.
Replaceable glove system and safety boots for high safety and flexibility.
Suspender for greater wearing comfort, relief from the weight of the suit.
Approvals subject to change without notice and may differ based on configuration, part number and/or country.
Contact Customer Service or check approval label on product for specific approval information.
PPE Directive 89/686/EEC
EN 943-1:2002 EN 943-2:2002 - Type 1a [Internal compressed air breathing apparatus]
Gas-tight [Type 1] chemical protective suits for emergency teams [ET]
VfDB 0801:2006 [in approval]