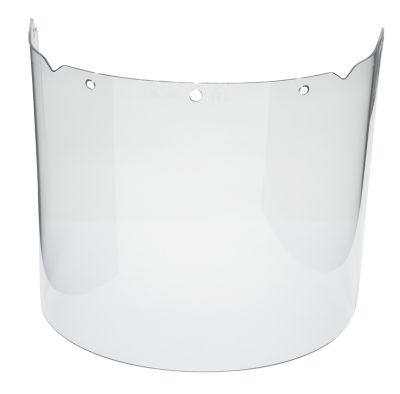 V-Gard® Propionate Visors for Chemical and Splash
V-Gard Propionate Visors provide impact protection, and are good for those applications where chemical splash hazards also exist. They offer increased impact protection and superior optical quality over acetate visors.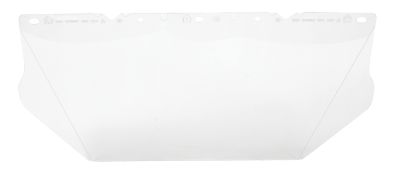 V-Gard® Visors PC for General Purpose
MSA polycarbonate visors reliably protect against impact, chemical splash and UltraViolet radiation. They are the perfect solution for general and basic applications and can be worn with helmet-mounted ear muffs.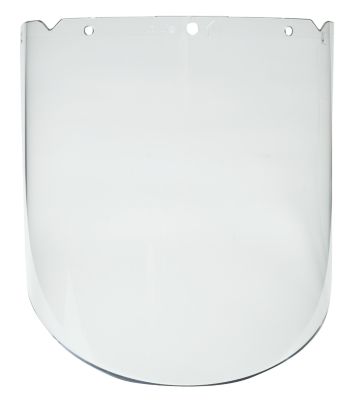 V-Gard® Visors PC for Heavy Duty Purpose
MSA molded polycarbonate visors offer superior protection from flying debris, splash, UV radiation and molten metal. Being molded makes them optically correct, and helps ensure clear vision and reduced eye fatigue. The anti-fog and anti-scratch coatings increase comfort and improve wear.