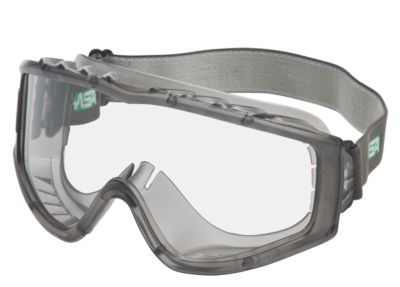 Flexi-Chem™ iV Goggles
These clear, flexible safety goggles protect against significant eye impact hazards such as flying debris and splashes. Acetate lenses resist splashes while the pliable frame enhances comfort and fit. Features a wide, comfort-fit adjustable band.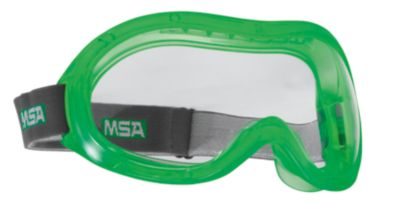 PERSPECTA GIV 2300 Goggles
These flexible-body goggles provide a contoured, comfortable fit. Direct air vents provide circulation while protecting against splash and dust. Panoramic, anti-fog lens is impact resistant at extreme temperatures. Headband adjusts for length for a more comfortable fit.