The best gas utilities solutions—always.
Safe, affordable, equipment, and training that never let you down.
button here
Leading the Way in Gas Utilities
On the scene of a gas leak? Working in confined space? Or simply doing gas line maintenance? MSA has you covered wherever you are.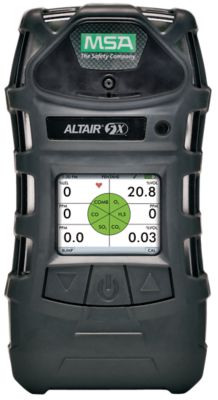 ALTAIR® 5X Multigas Detector
The ALTAIR 5X Gas Detector is capable of measuring up to 6 gases simultaneously and is now available with integrated PID sensor for VOC detection. Driven by advanced MSA XCell® Sensor Technology, the ALTAIR 5X Gas Detector delivers faster response time, better stability, accuracy, longer service life, and cost savings over the life of the instrument.
View details
Maneuver quickly and efficiently in tight, vertical spaces.
Confined space entry kits are perfect for entry and rescue in tanks, manholes, and other vertical-entry worksites.
View confined space solutions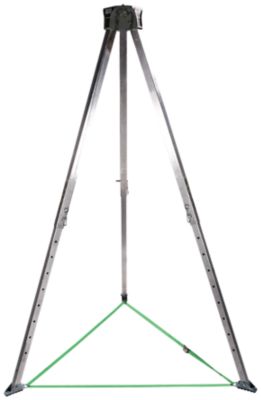 MSA Tripod
The MSA Tripod makes confined space entry with vertical descent easy. It features internal leg-locking mechanism, maximum height indicator on the tripod legs, cut-resistant leg pin retention chains, recessed product labels, reduced weight and integral carrying strap. It can be set up and dismantled without the use of tools.
View details
When the unexpected happens, use your head.
MSA hard hats offer industry-leading head protection, with the comfort you deserve.
View head protection solutions
V-Gard® 930 Non-Vented Protective Cap
Balanced, modern, low-profile head and integrated eye protection – in one non-vented industrial hard hat , with 6-point Fas-Trac® III ratchet suspension, integrated over spectacles with intelligent adjustment and innovative rubber seal. For use where top impact hazards to the head, UV and particles hazards to the eyes exist. With clear or tinted over spectacles.
View details
TOP GAS UTILITIES PRODUCTS
FIND GAS UTILITIES PRODUCTS